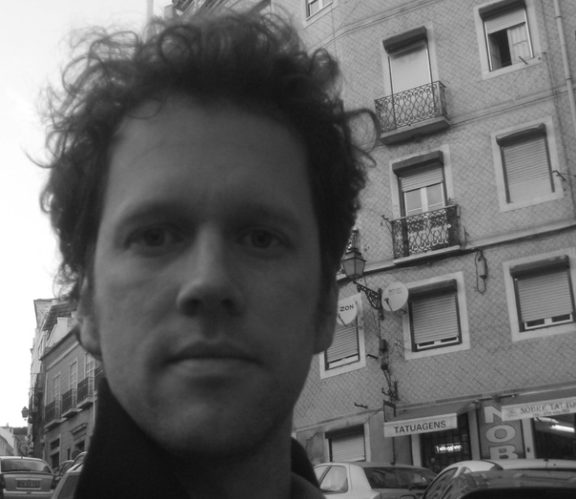 In September Goga's residence hosts Asmus Trautsch
Asmus Trautsch was born in 1976 in Kiel and now lives in Berlin. He studies composition and musical theory, German literature, and Philosophy in which field he later completed a Ph.D.. In 2003 he, alongside with Bettina Hartz, established LUNARDI Publishing House, which specialises for high quality young literature. Trautsch has received many grants, including an art residences in the Academy on Solitude Castle and Artists' House on Wiepersdorf Castle. His poems have been published in many anthologies and magazines. His first individual poem collection, Treibbojen, was published in 2010. In the same year, the collection was elected as one of the four most important literary debuts in the German speaking world by the Berlin Literary Workshop. Since 2013, he is the editor of Edition Poeticon, a series of essays dealing with poetics and aesthetic reflection. During his residence in Novo mesto, he will focus on the poems for his second individual collection, which is planned for publication in Spring 2016.
The residency was organized with the support of Goethe-Institute Ljubljana.