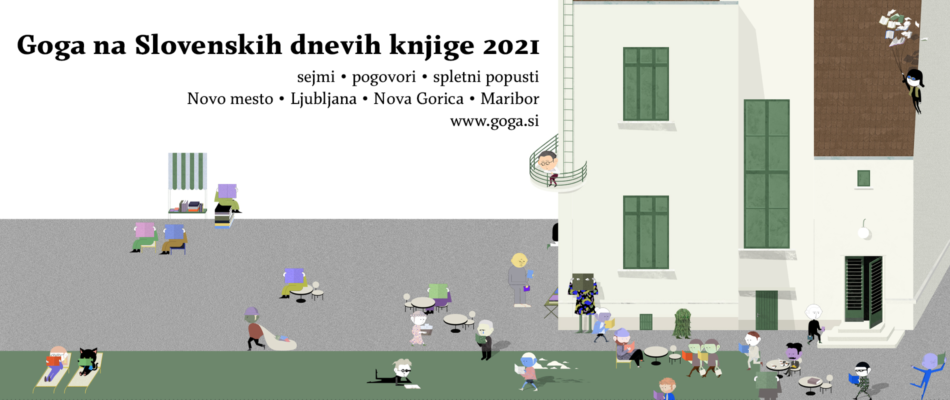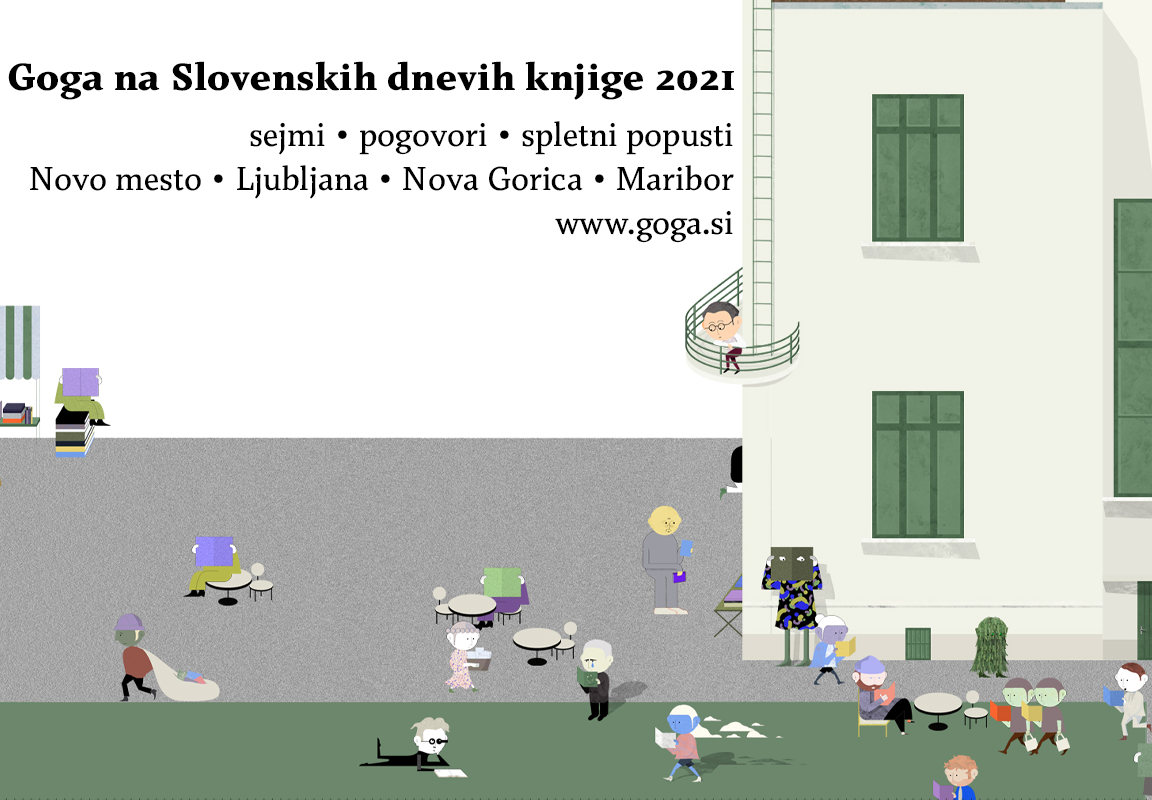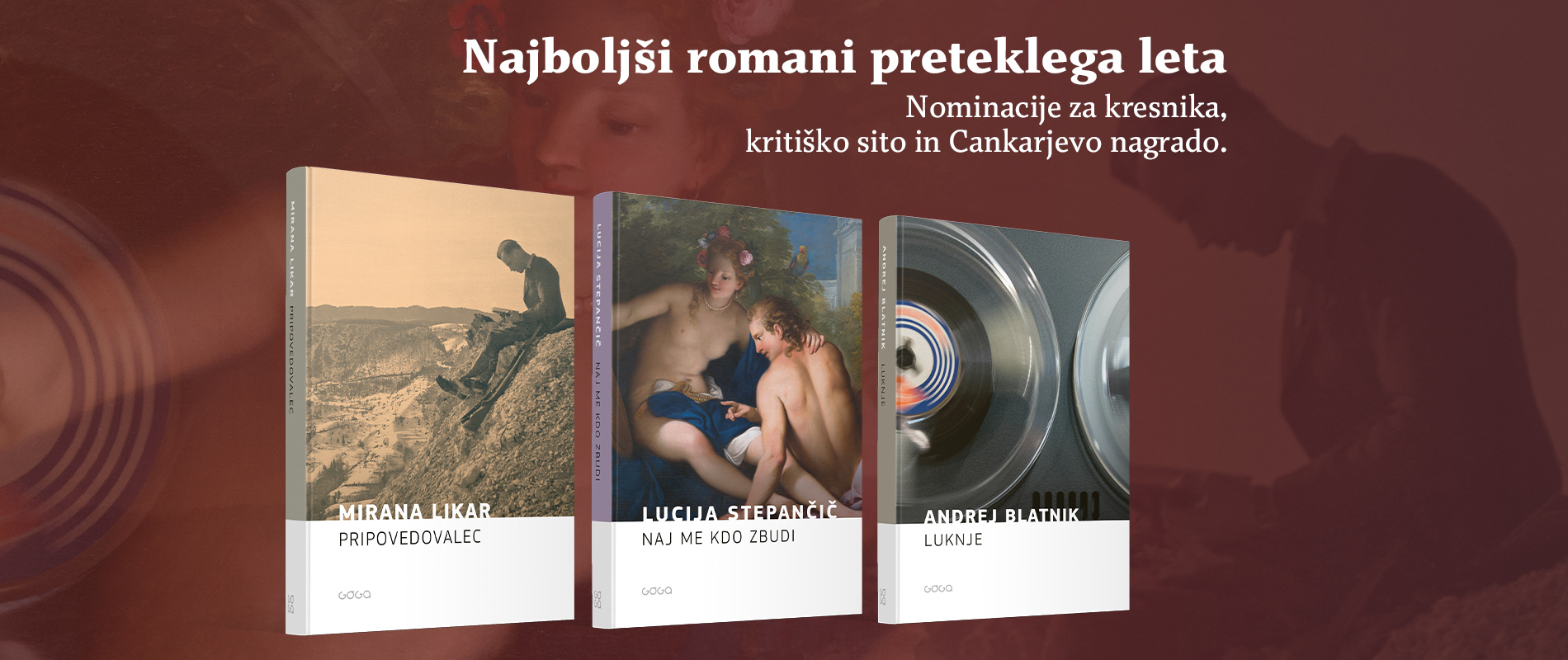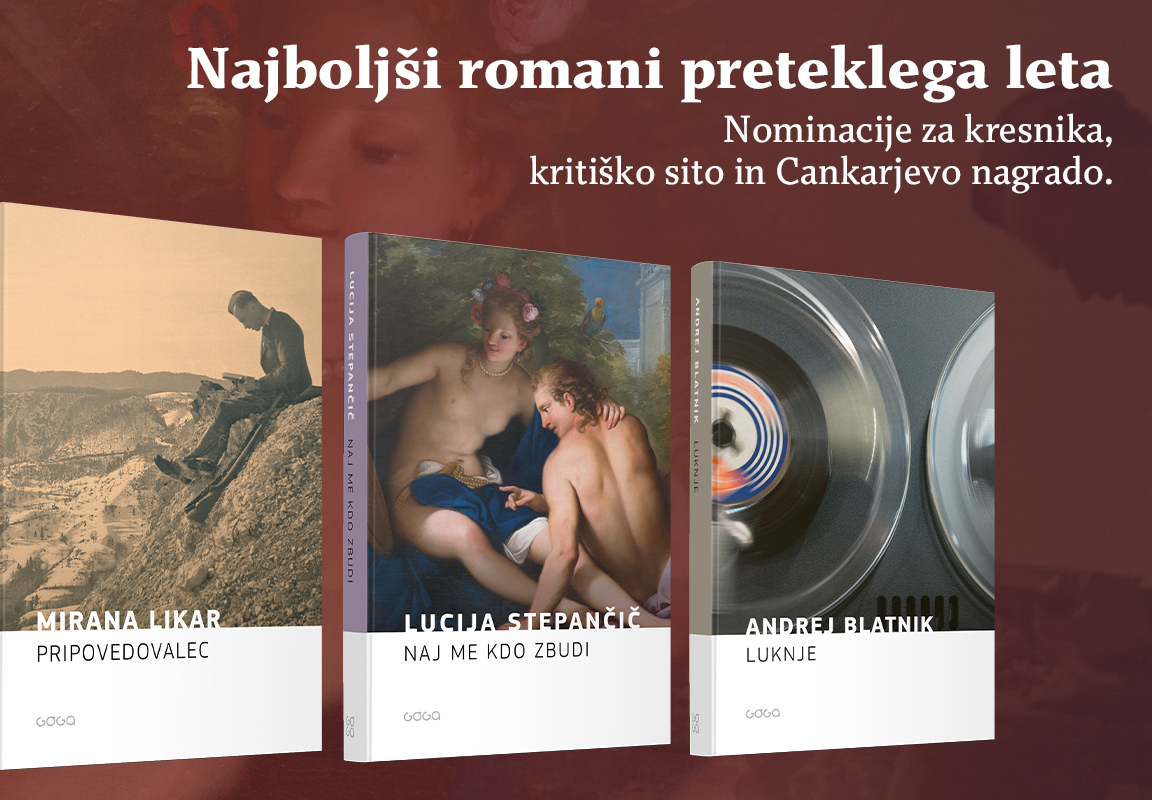 Application for the promotion of Slovenian authors
11. September 2015
The Slo Lit app was created for the promotion of Slovenian authors abroad. The app offers simple distribution of all translated text to foreign agents and publishers without the need […]
In September Goga's residence hosts Asmus Trautsch
3. September 2015
Asmus Trautsch was born in 1976 in Kiel and now lives in Berlin. He studies composition and musical theory, German literature, and Philosophy in which field he later completed a […]
Bookstore Goga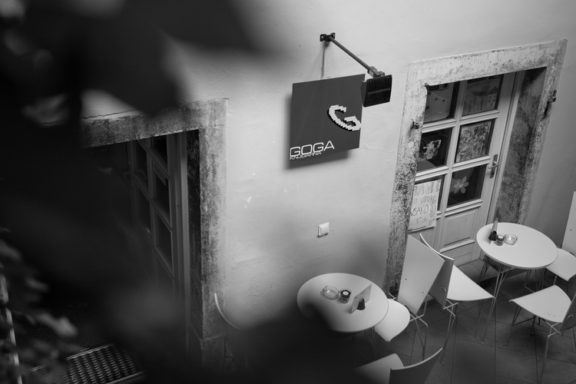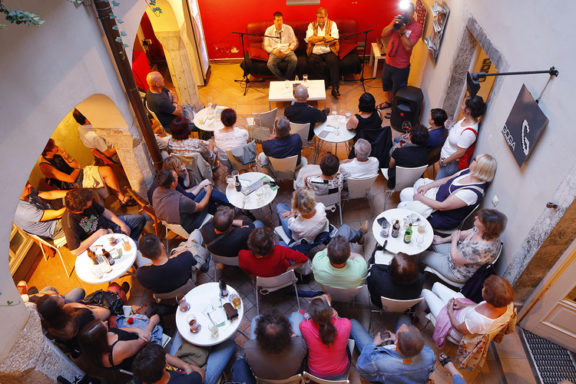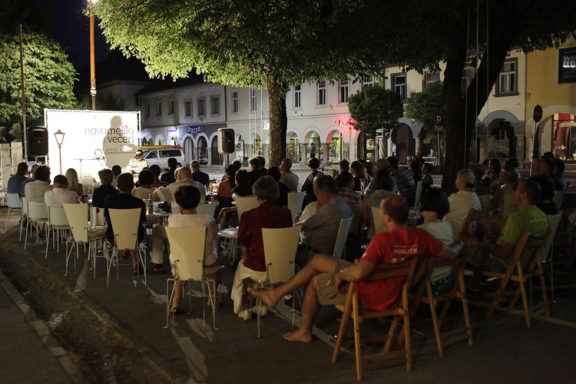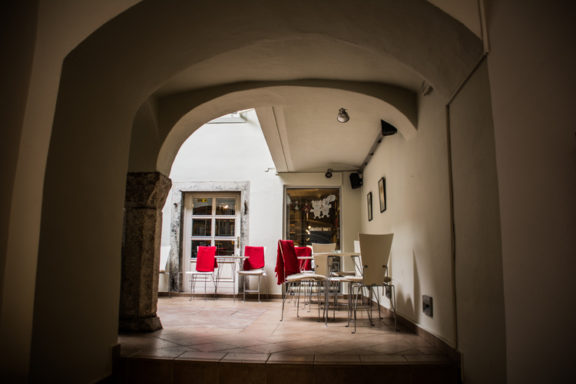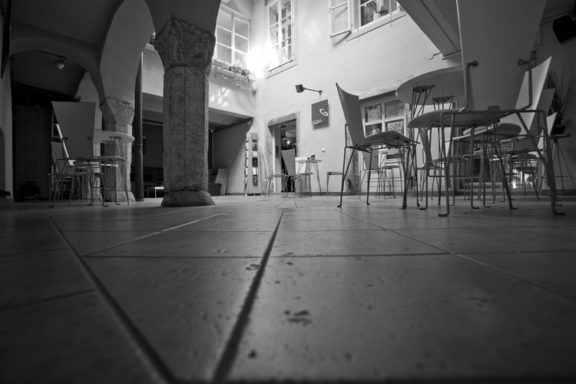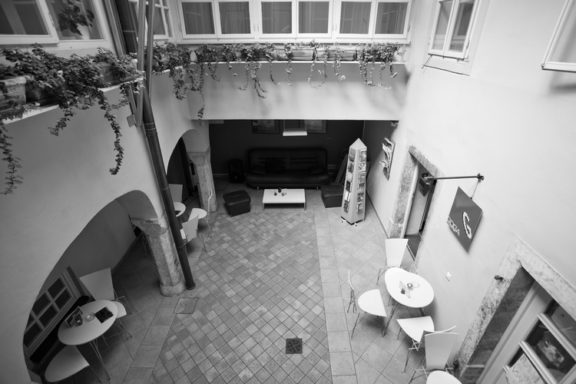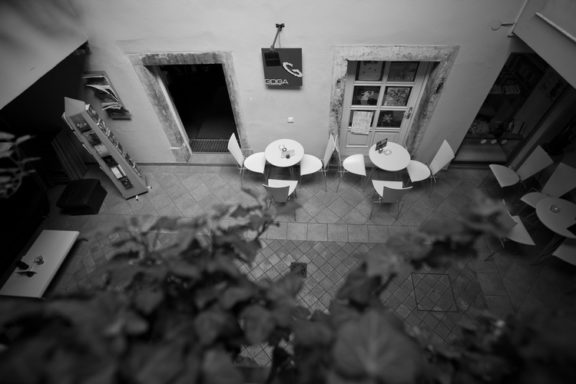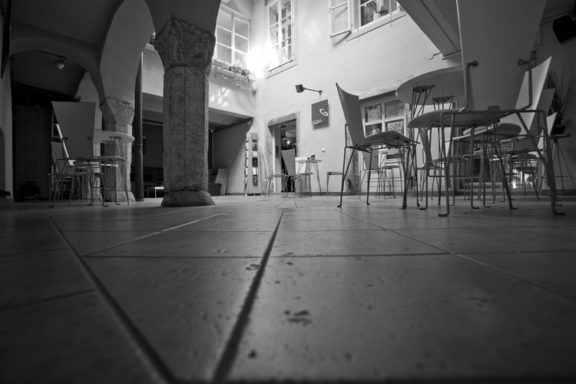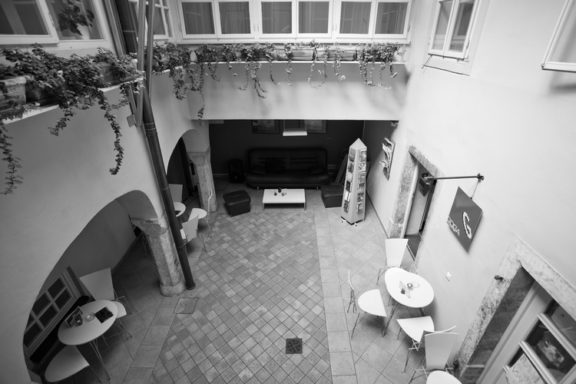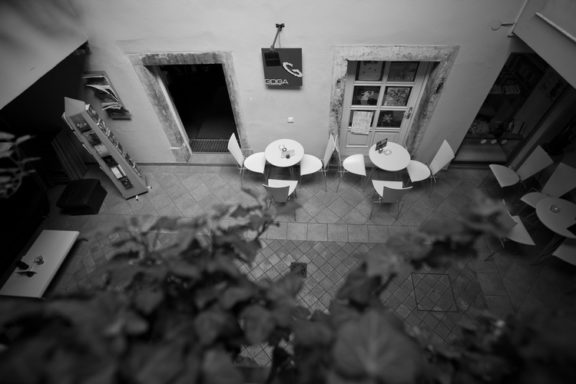 Goga Bookstore opened in March 2000. Since then we've tried to offer our visitors the best Slovene and foreign literature, while also offering a social centre with over 100 events taking place here every year.
The bookstore is best known for its atrium, in 2012 we also opened a summer terrace on the main square in front of the store.
If you want the best advice and help with choosing a book, visit us and see for yourself.
Or you could simply enjoy a good cup of coffee or one of the many choice beers offered in our café.
Newsletter subscription
Če želite biti obveščeni in naših knjižnih novostih, novicah in dogodkih, promocijah in drugih aktivnostih Založbe Goga
nam zaupajte svoj e-mail naslov.